Prodution Facilities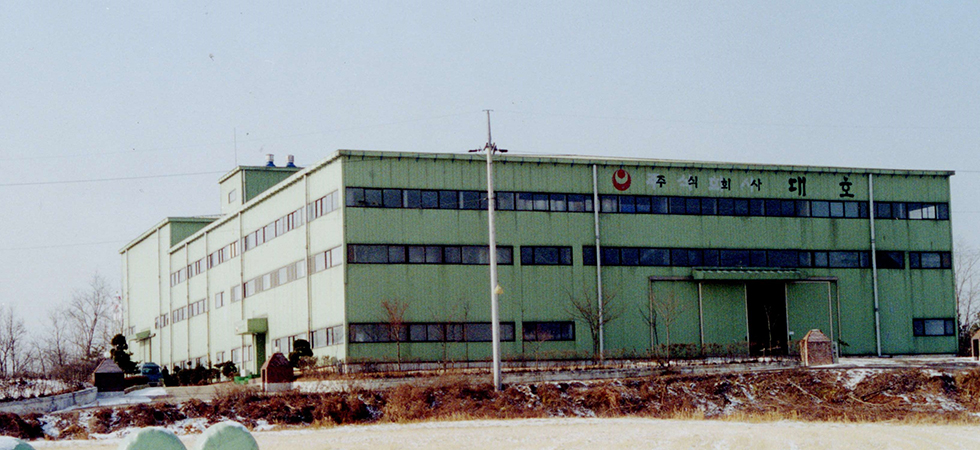 Daeho production facilities consist of three major parts and organic acid product production. microorganism fermentation and other additive manufacturing facilities are the major parts which have its own individual building. Among three building, probiotics production facility has KVGMP license. All the works are thoroughly controlled under I50 9001.
Daeho people is doing their best with the mind that
"Quality is my personality and pride"
Daeho people are never neglecting to learn about animal nutrition and production process to make satisfactory and credible product for customers and you can be surely expecting credible product quality and efficiency.
Plant Equipment
Organic acid Facility

Automatic low temperature
vaccum dryer

Probiotics Facility

Packaging Center

Storage Center

Quality Control Center